Radio Mol on air with Power Studio
Mon, 22 Apr
In a celebratory broadcast, Radio Mol kicked off Radio Mol 3.0, updating the station with a new modern sound, and the latest technology. Radio Mol switched to the Power Studio broadcast automation system after having used their old system for over a decade!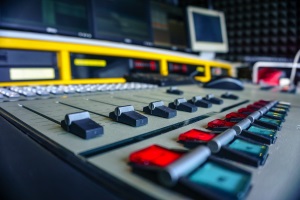 Radio Mol switched to Power Studio in both the studios in their facility. The studios can be taken offline without any interruption of the playout, so they can be used for production or pre-recording shows.
These pre-recorded shows are automatically scheduled and played out, together with some programs that are recorded off site.
Power Studio also takes care of automatically downloading and playing out the hourly Belga News bulletins to which the new Item Download Plugin automatically adds imaging and separator sound effects between the items.
The scheduling of commercials is now handled by Power Traffic, a huge improvement compared to the old system.
Fresh music selection
Radio Mol did not opt to have their old music database converted to Power Studio. They chose to build a new music database from scratch. Thanks to the revolutionary Power Sync technology, the music directors were able to do this simultaneously from their own homes. As Radio Mol is run entirely by volunteers, this sped up the process enormously.
Reliable and intuitive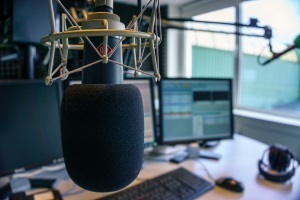 "The new system is much more reliable", says Jeroen Jacobs, the new station manager.
"Maybe more important: the software is incredibly intuitive to use. Obviously, it took a little getting used to for some DJ's that had been using the old system for more than 10 years, but most of them got the hang of it almost immediately."
Although Power Studio has completely replaced the old system and a number of other tools and software programs, they feel they have only scratched the surface...
"We are very excited about the possibilities this is going to bring in extending our programming and keeping our listeners in the region of The Kempen informed about everything that is going on in the region and the rest of the world."